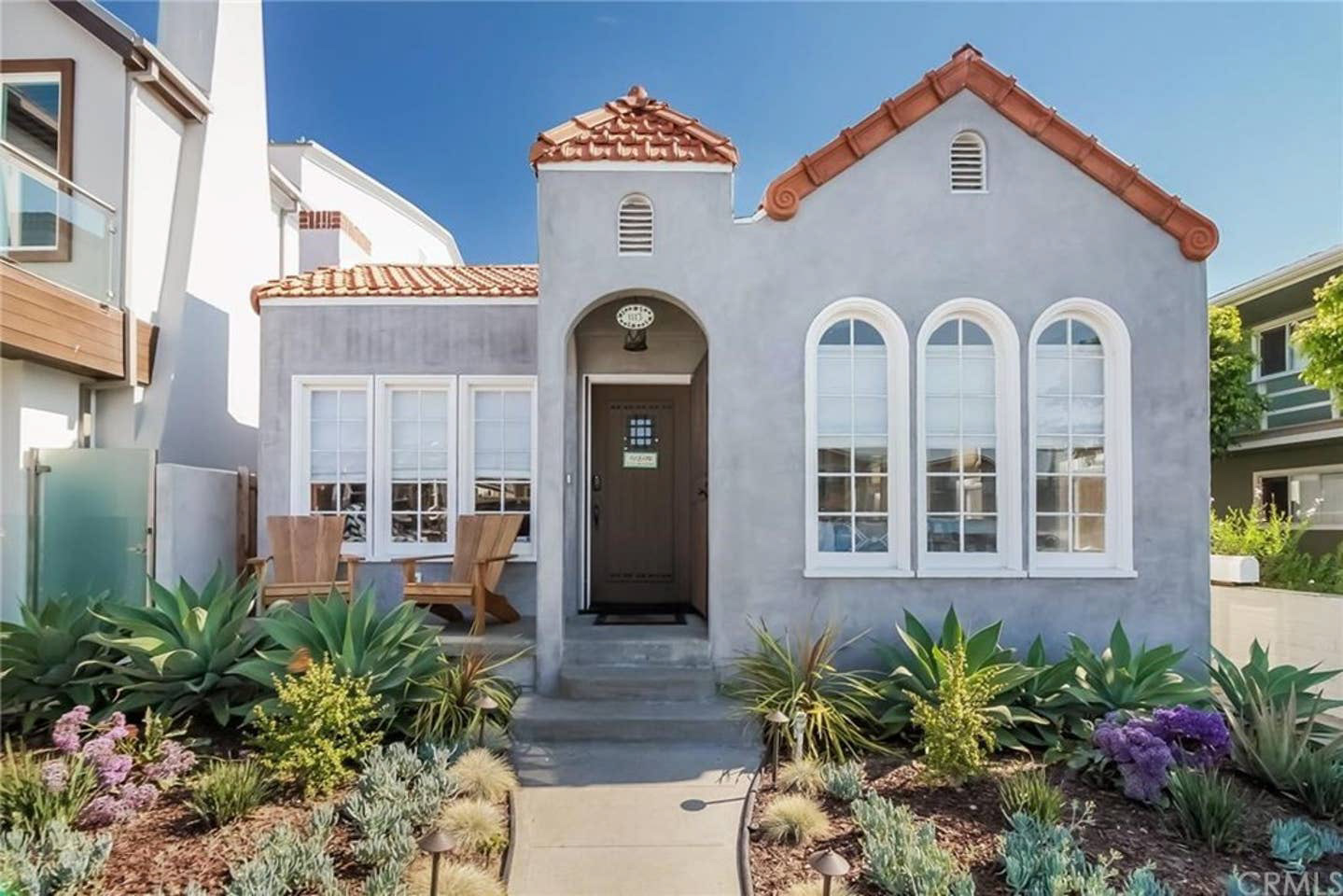 Come and visit our modern beach home. Located just one house from the sand and boardwalk. Right between both Newport and Balboa pier and in the middle of all the things that make Newport Beach one of the most traveled destinations in the world. This property has no attached walls and has a backyard. Hard to find!
3 Bedrooms and 2 bath with a small private yard for grilling and relaxing. This home is an excellent option if you want to be real close to the beach. The beach is literally well under a minute walk and it is an amazing sandy beach with good waves, close to the boardwalk, and located between both Newport and Balboa pier. Get the best of the sand at a fraction of the cost. We have many other homes with 85% 5 star reviews so rest assured we do everything we can to make your vacation amazing on a personal and professional level.
Book directly with us for lowest available price!