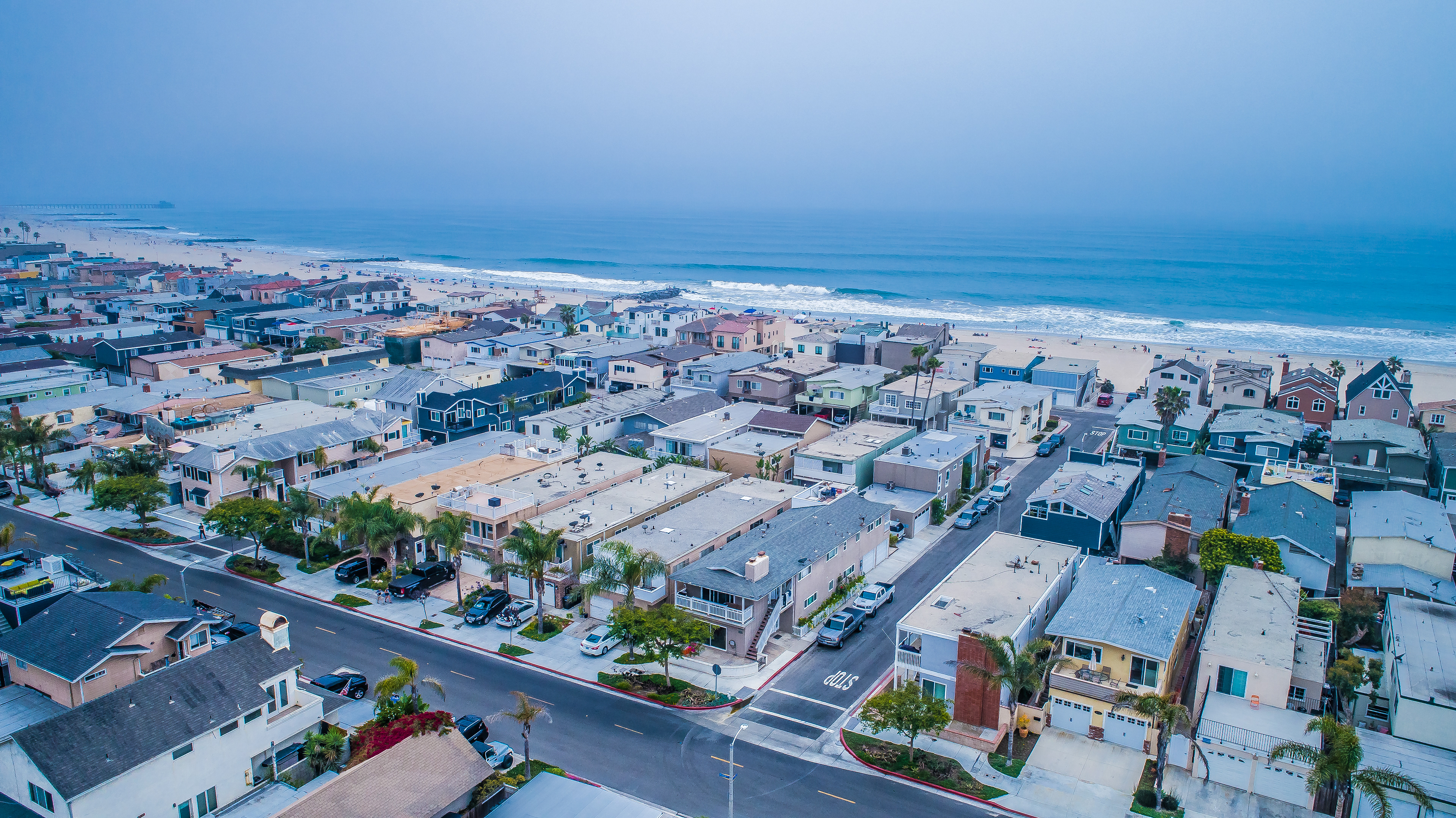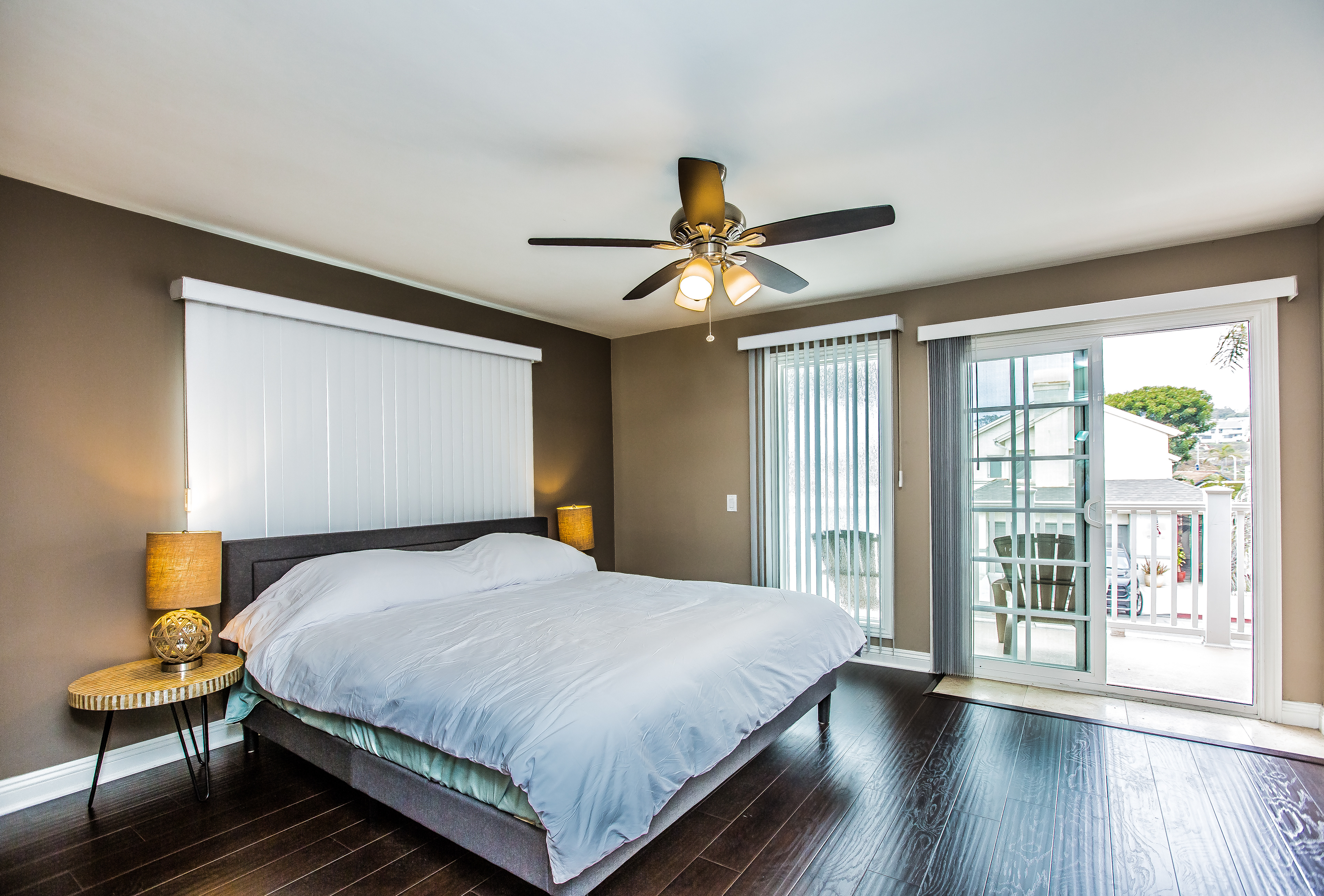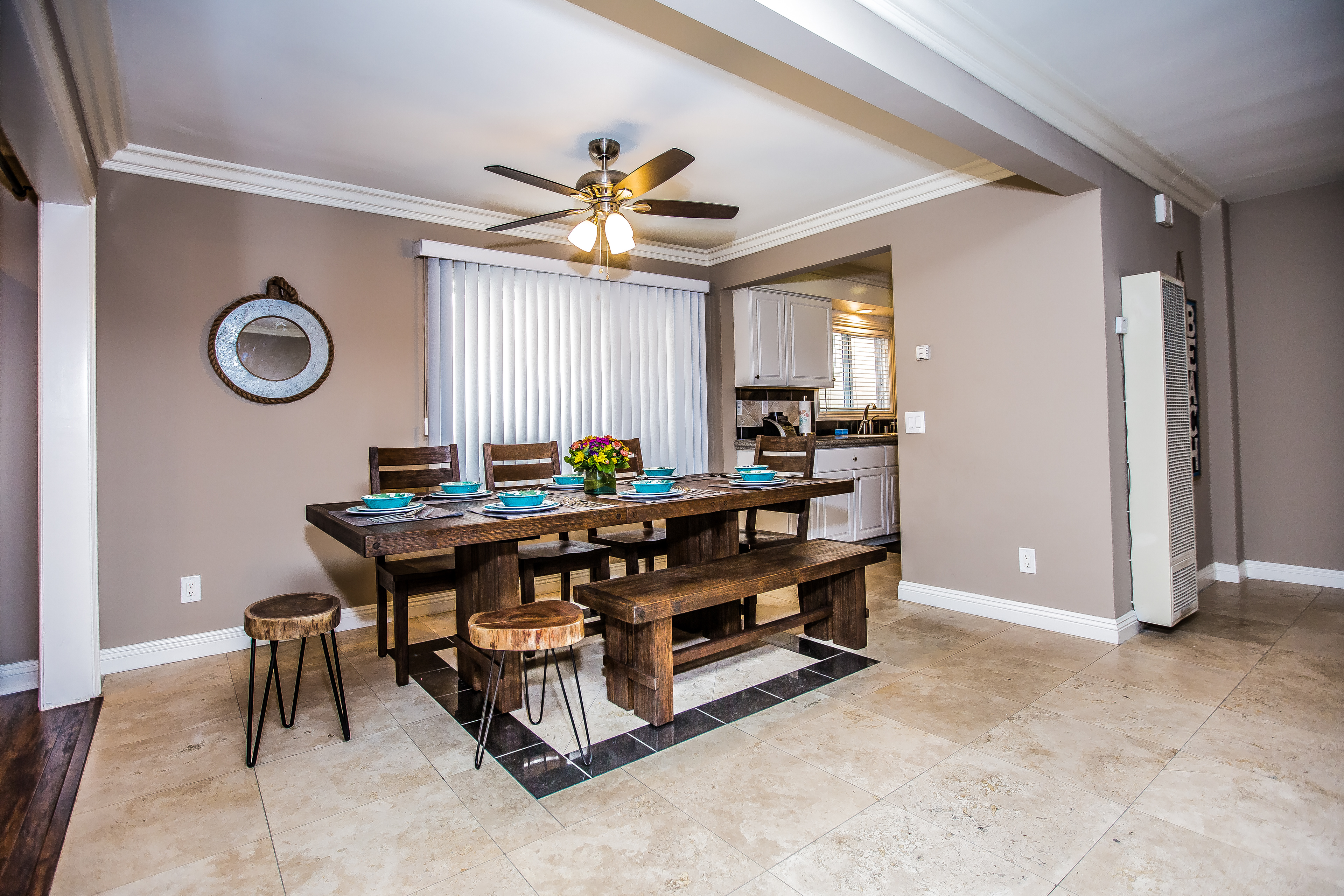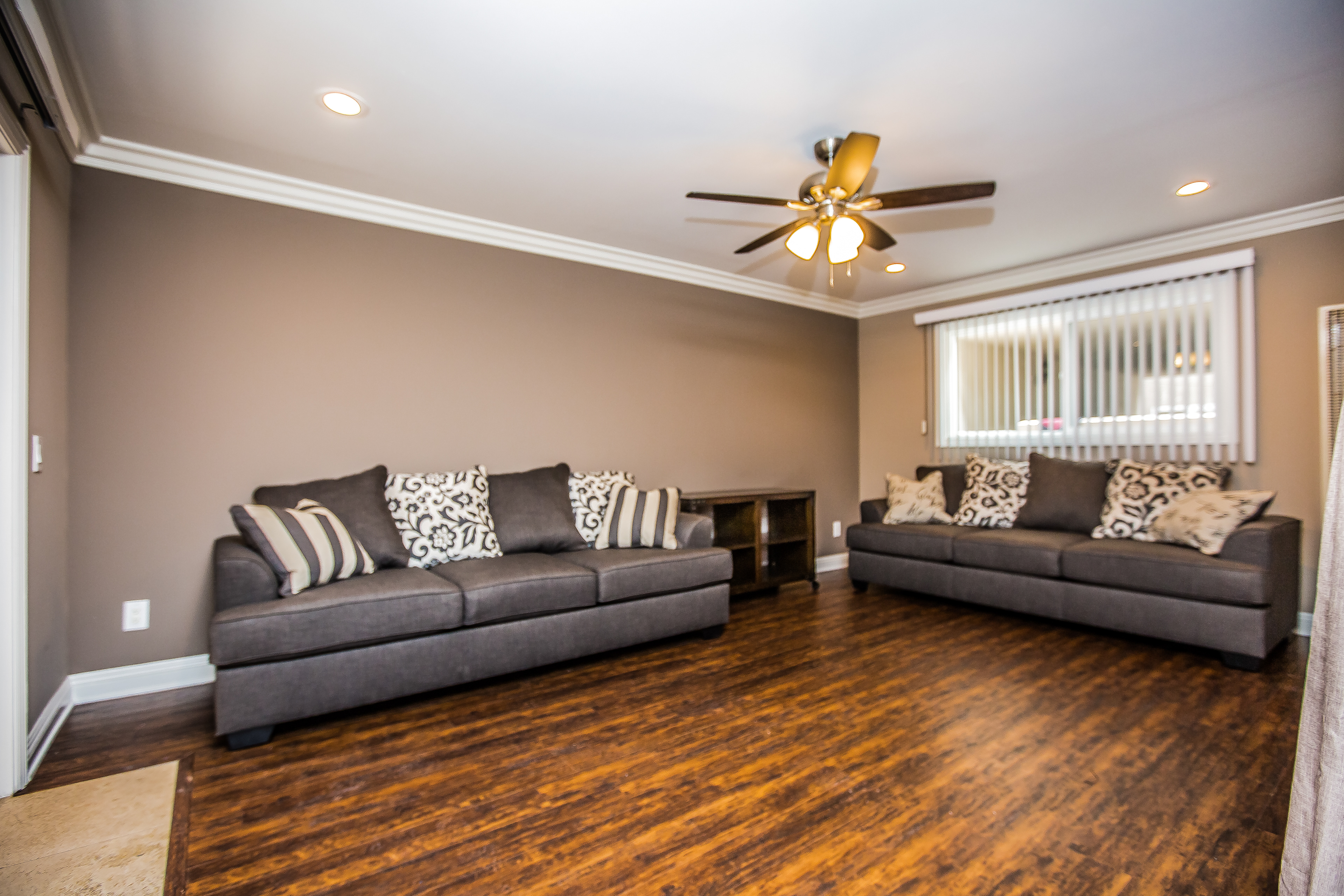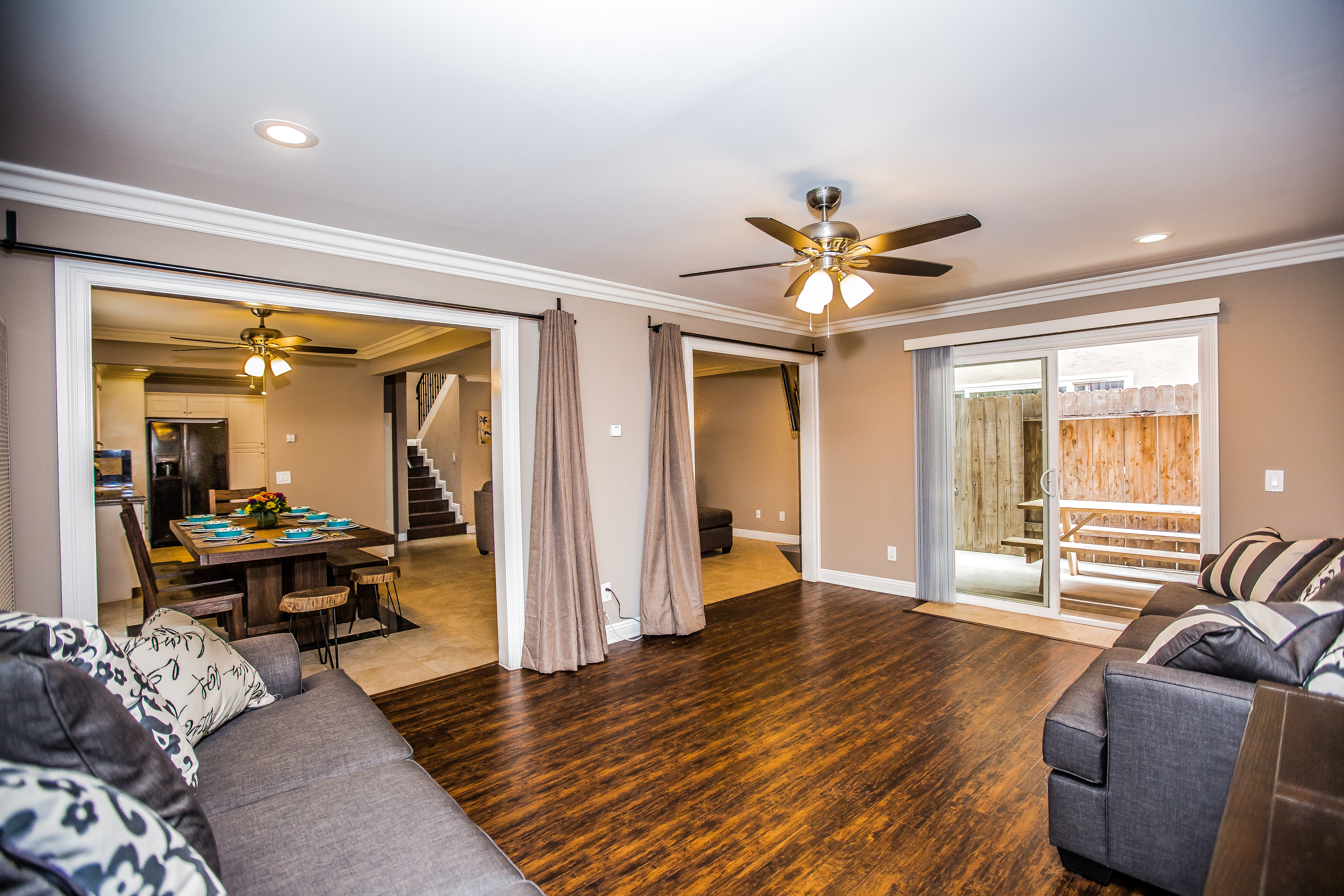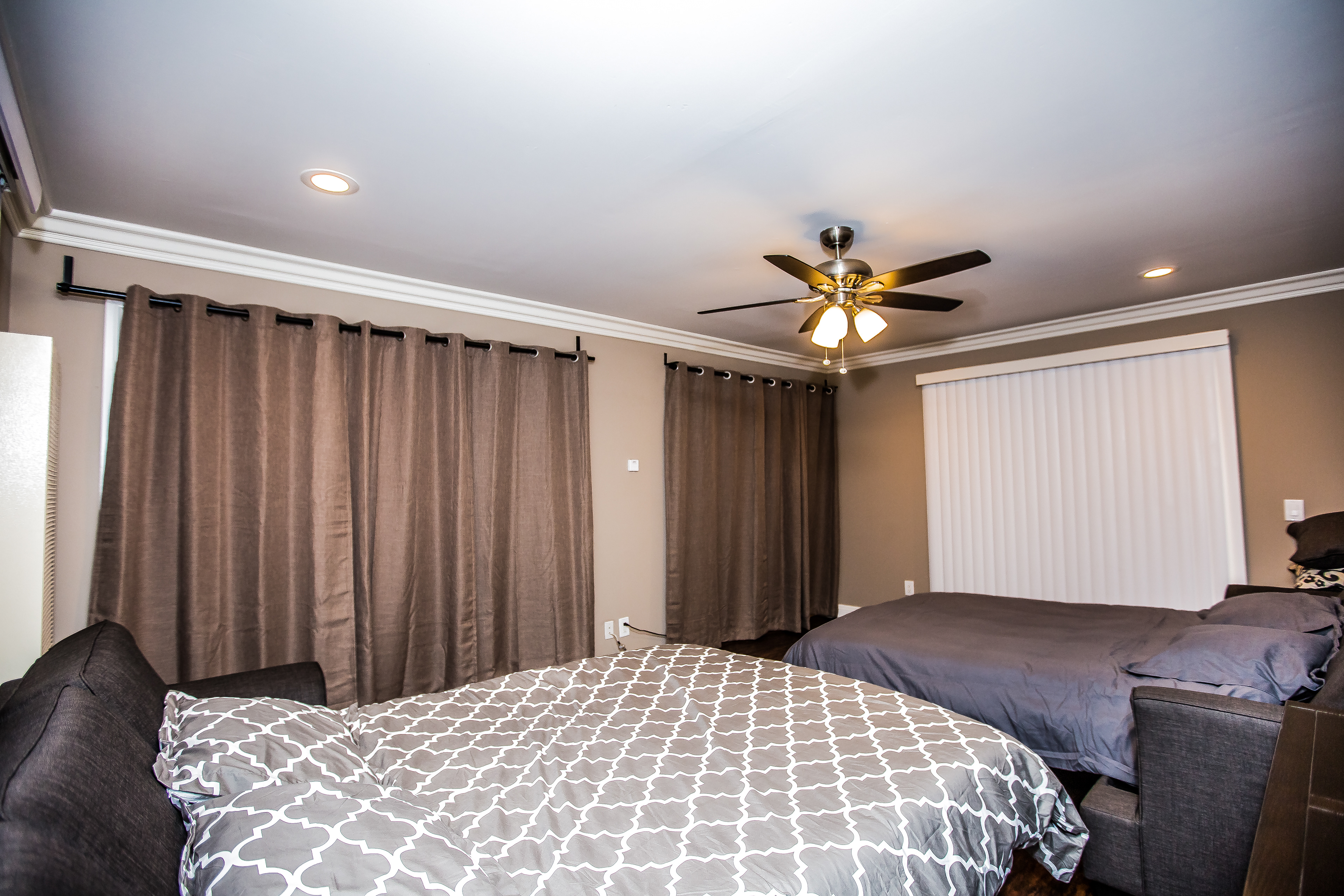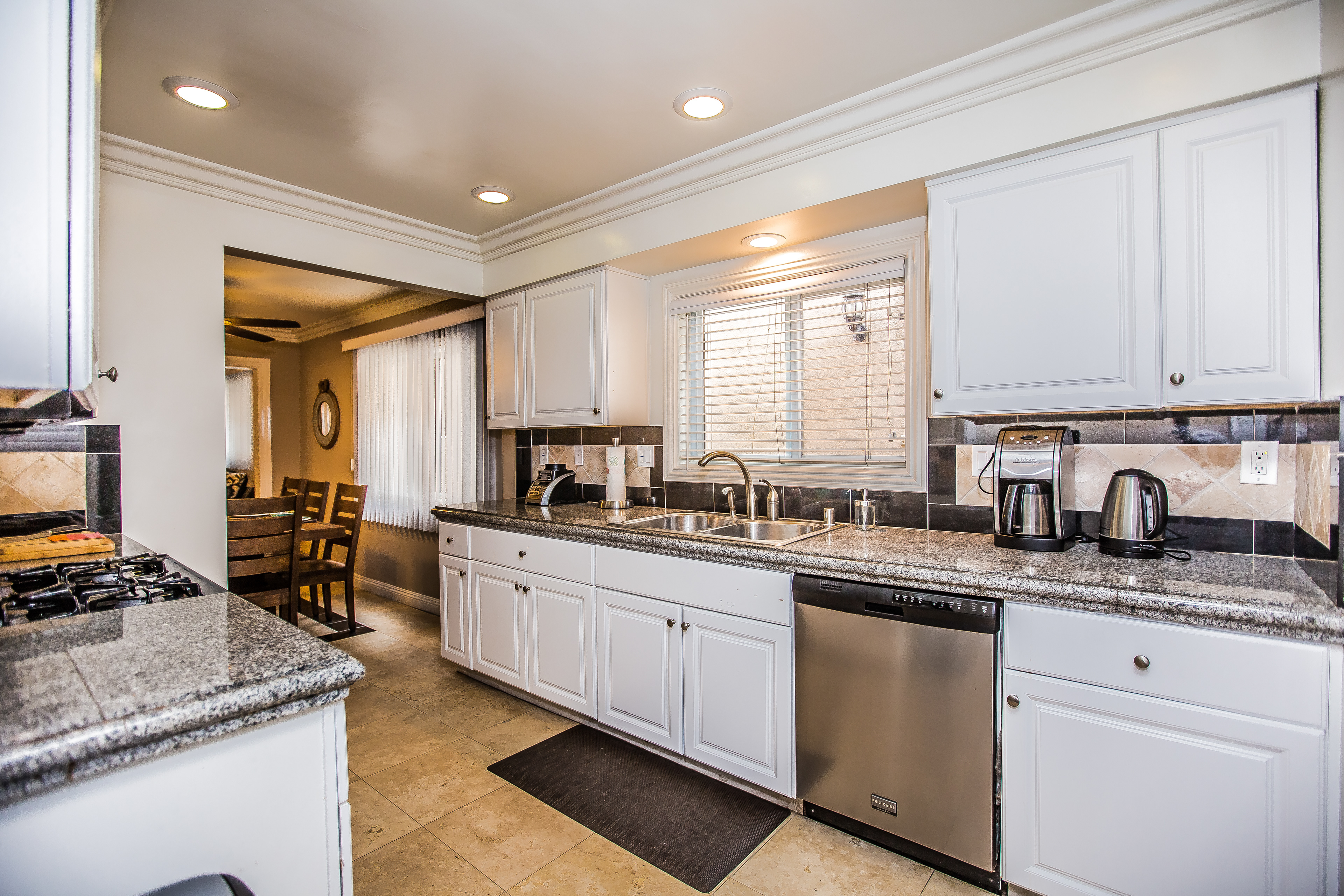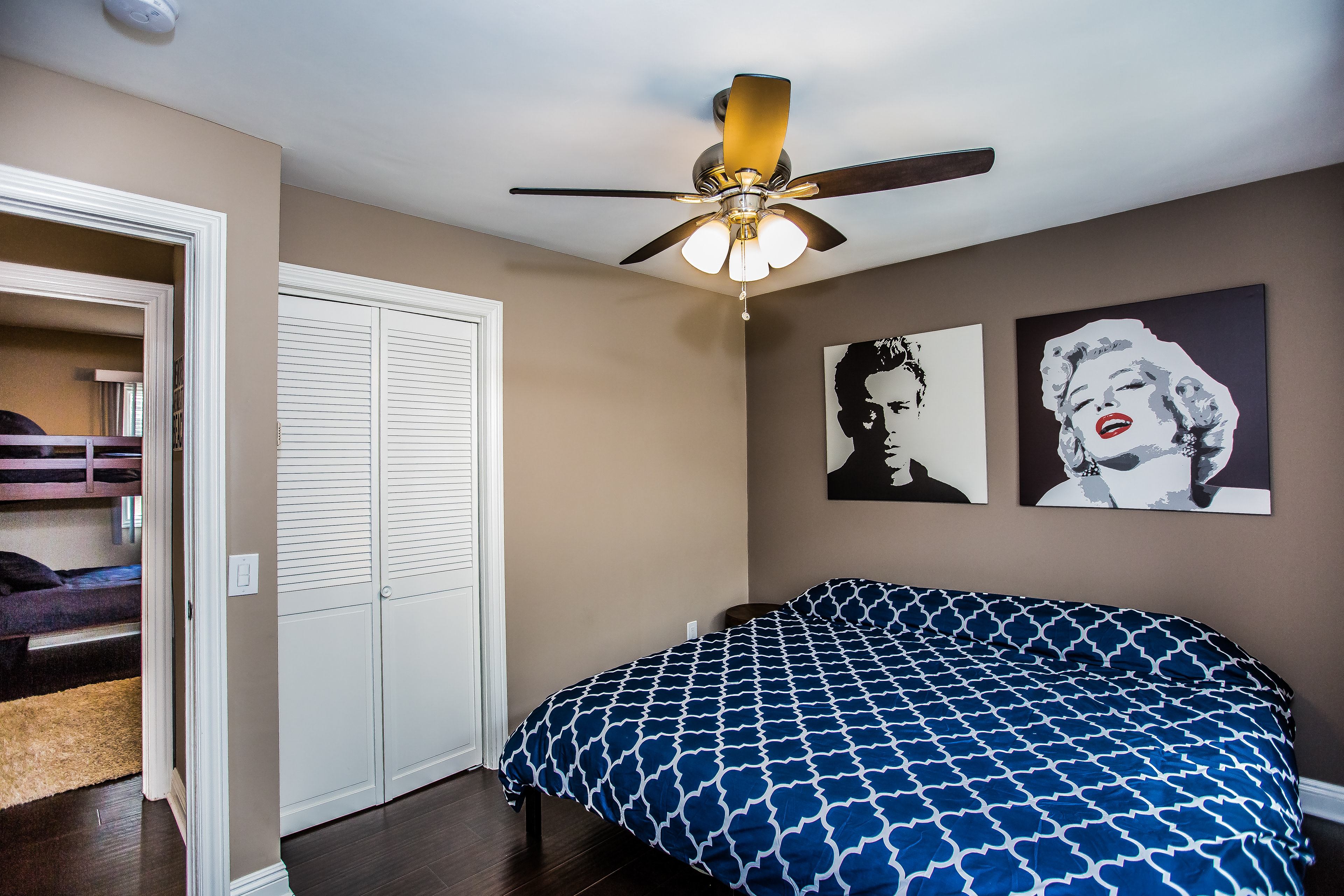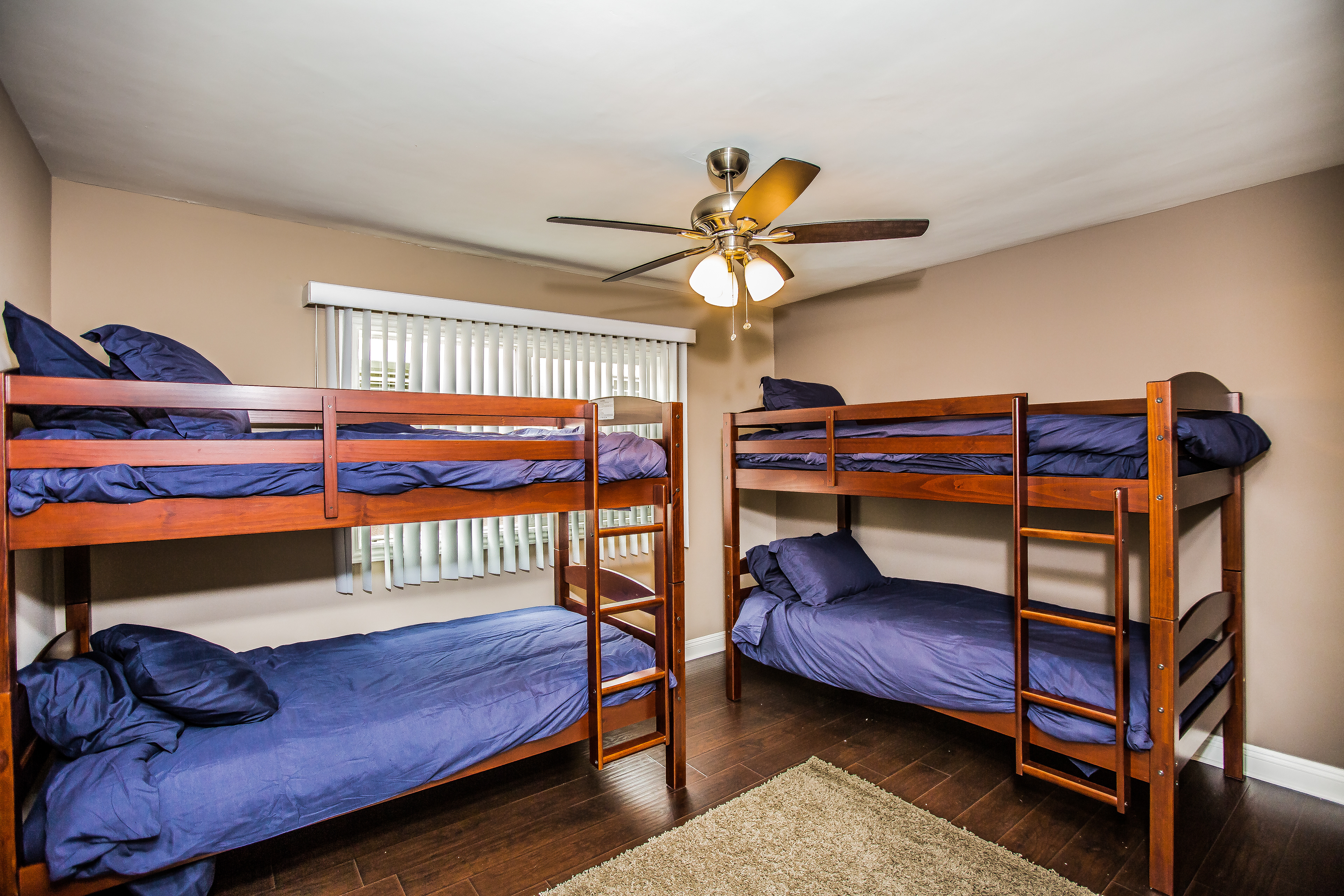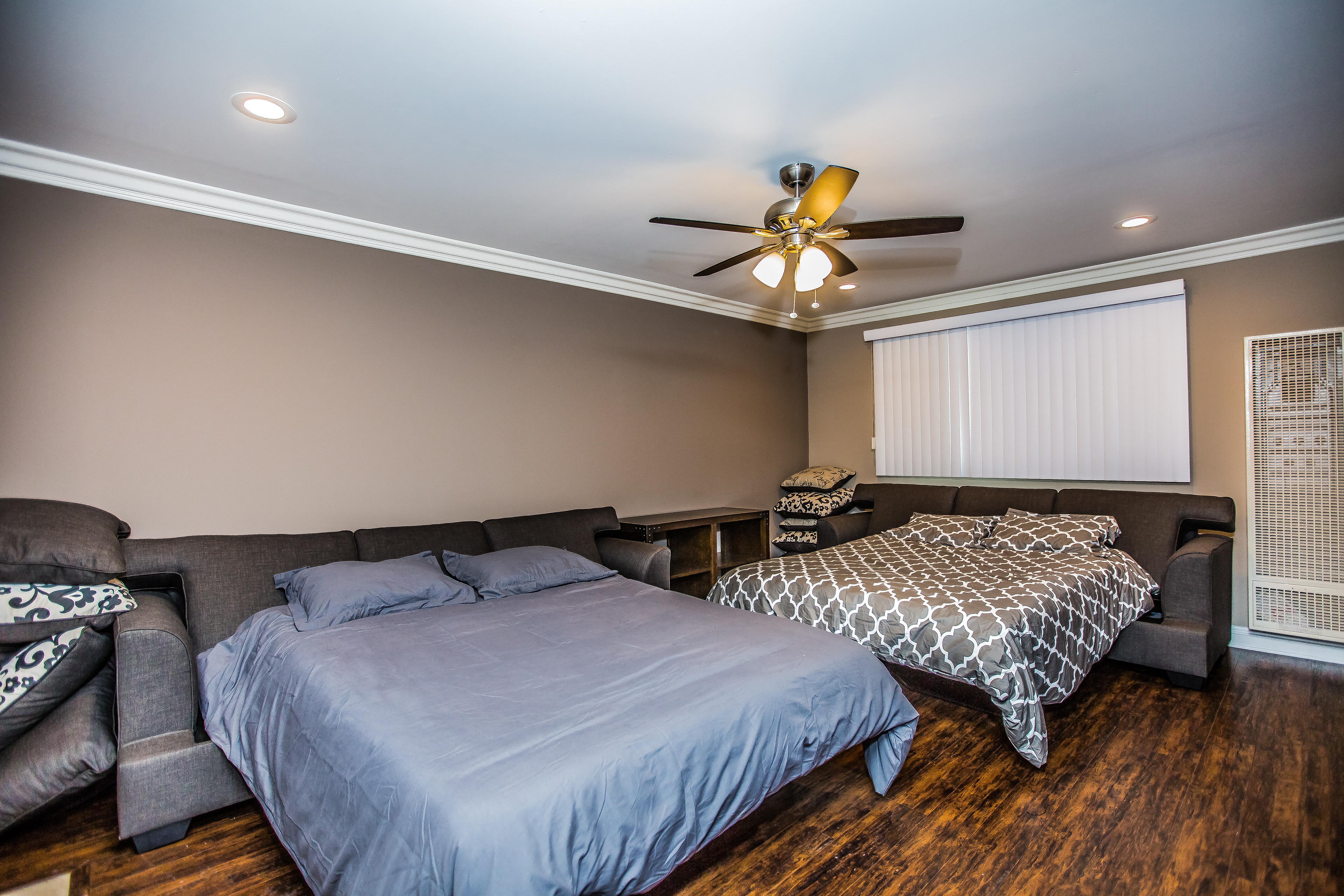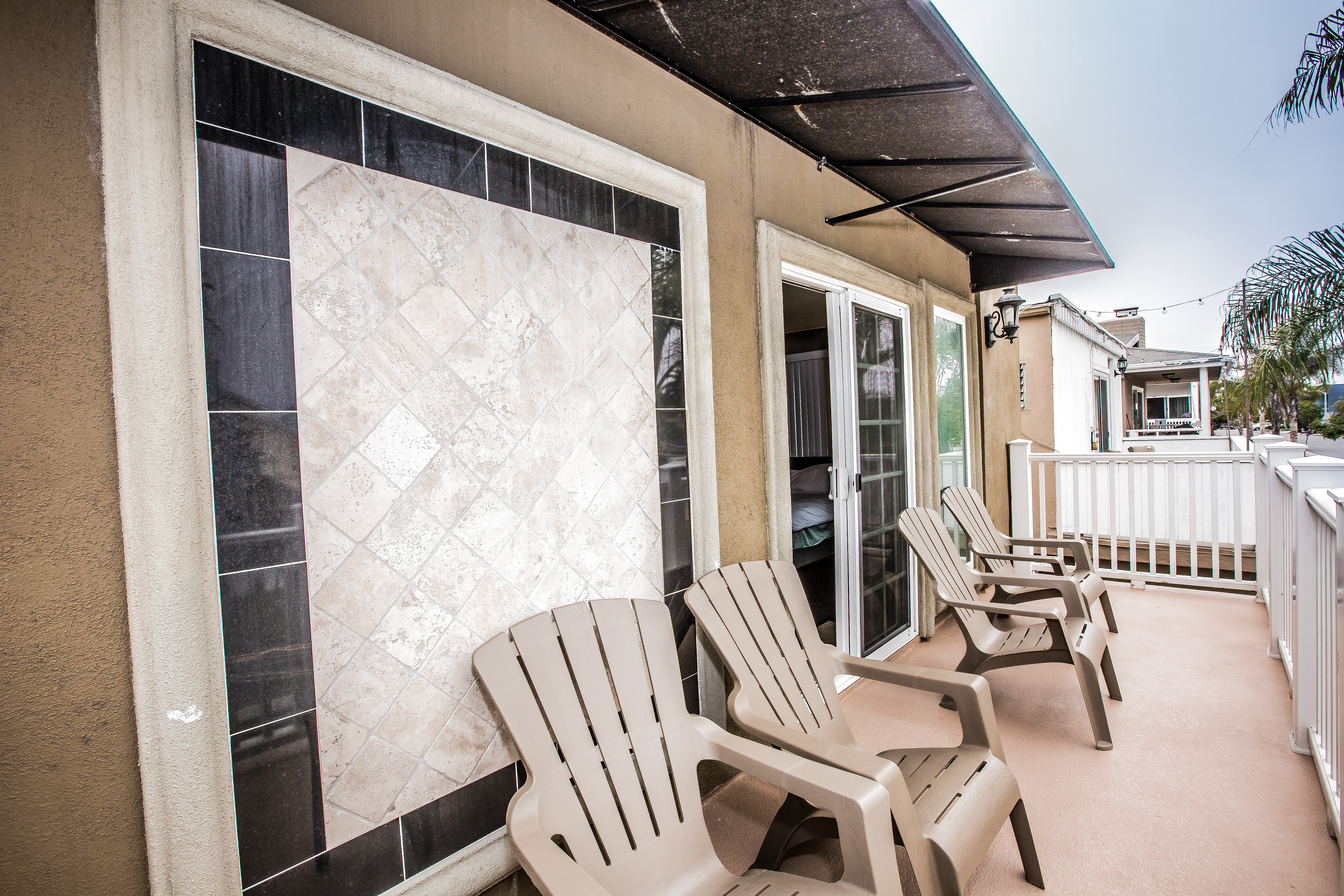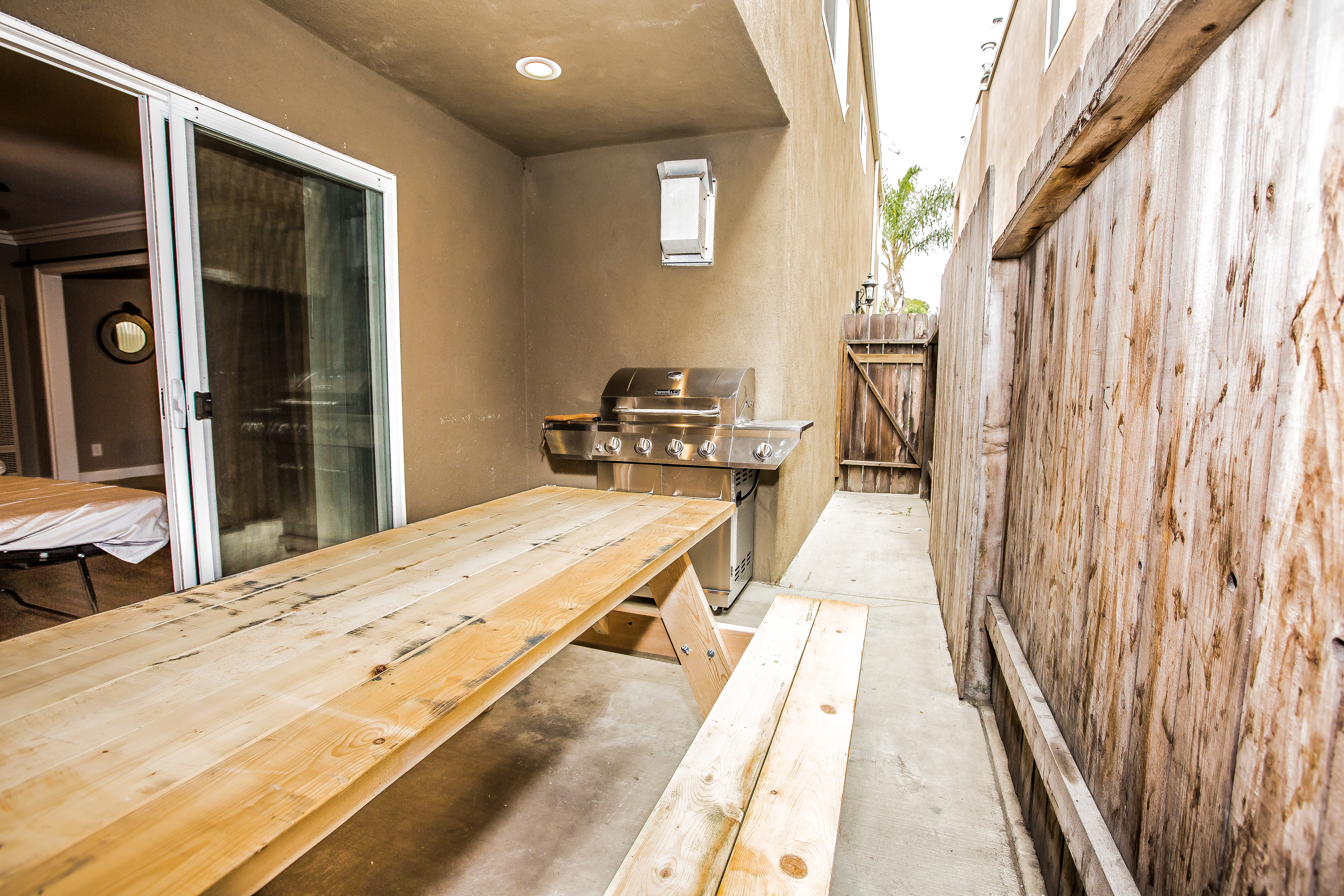 Opportunity for a large family or group. This property is the combination of a 3 bedroom 2 bath bottom home along with a 3 bedroom top home. Both are furnished similarly. We will included links to both listings of the individual properties so that you can read specific information on each.
​​​​​​​
You'll have two separate entrances with two kitchens, 6 bedrooms, 4 full bathrooms, 2 master bedrooms. 2 living rooms, a back yard, several decks including a roof top ocean deck with barbecue. A separate barbecue in the back yard, a 2 car garage and room for another 2 cars in the driveway. You'll have several bikes (approximately 10) other beach gear and much more. See the individual listings for reviews and more information.
Book directly with us for lowest available price!